Kamino Enterprice - Corporate Presentaion & Artwork
For Kamino Enterprse, the finest genetic engineering company in the galaxy, the creators of the biggest clone army in the history of star wars, we developed a company company presentation, corporate design and Artworks.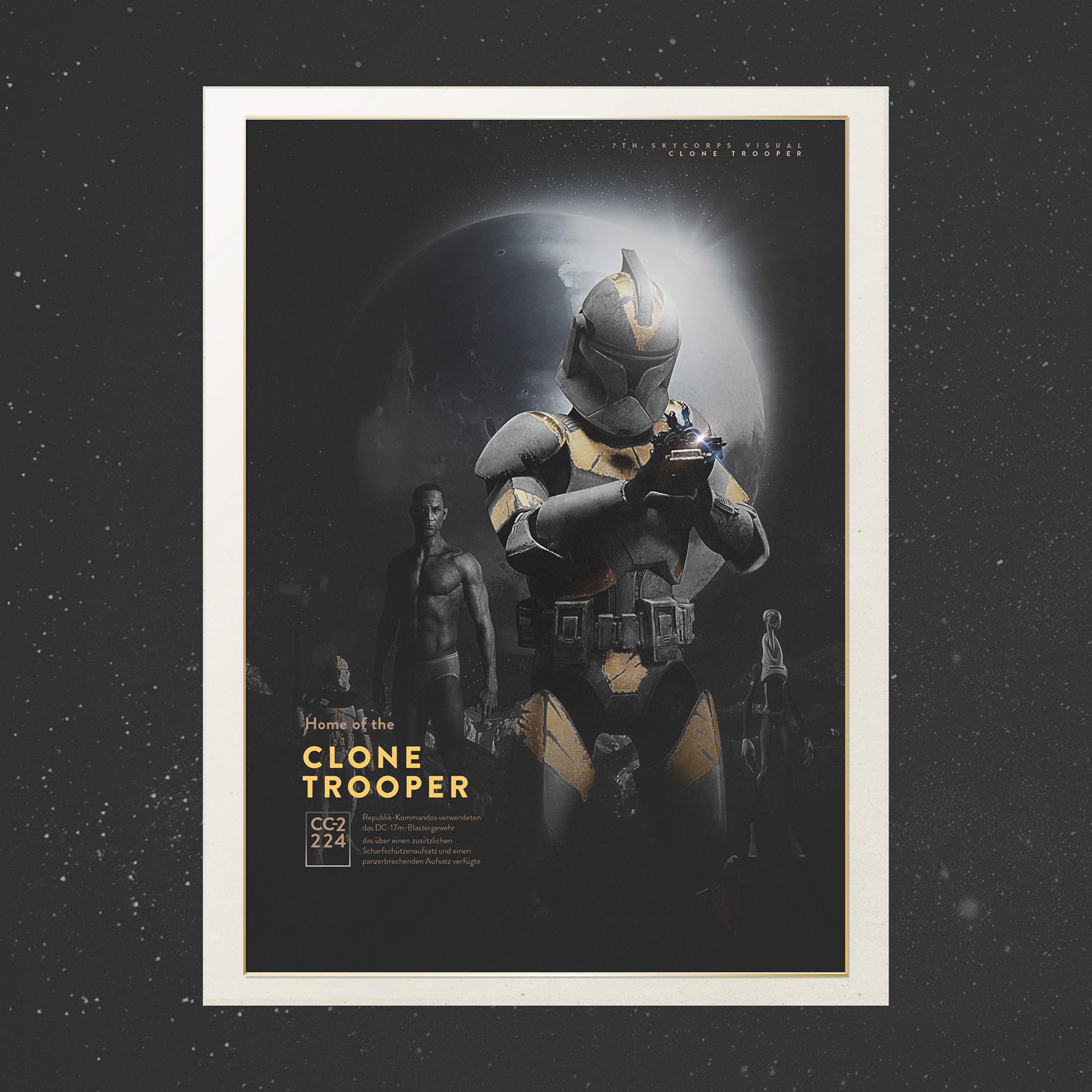 Kamino Enterprice, the finest Genetic Engineering Company in the Galaxy.
We developed a Company Presentation for the creators of the finest Clone Army ever built.
This Case Study shows the possibility of PowerPoint,
if you use it as a stage for Grafikdesign, Illustration & Creativity.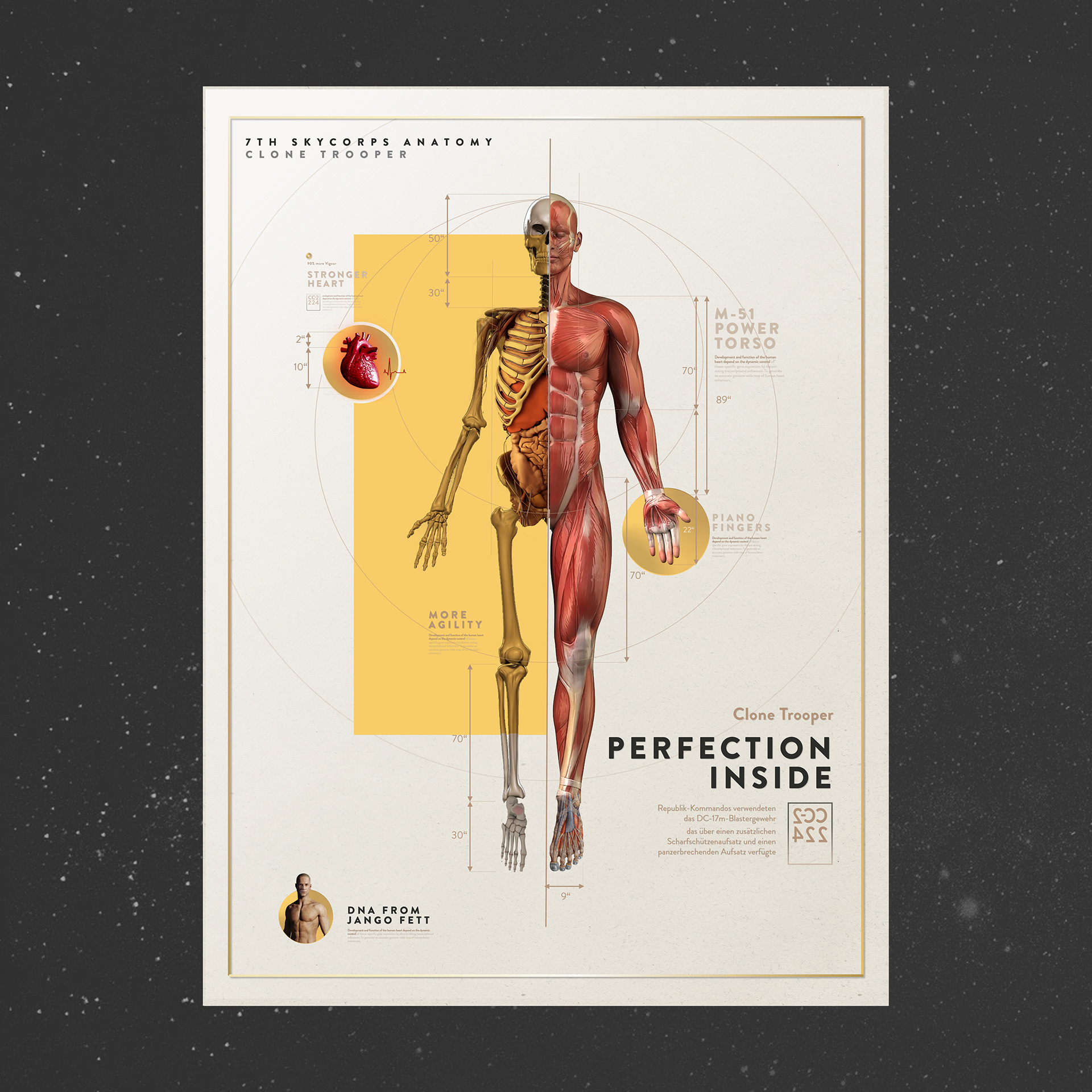 Thanks to Dennis, Jan, Anna, Romi, Domi & Johanna for helping me. And Thanks MIcha for that awesome Buggy.
PS: i hope i will put some proper Text in that mthrfckr :D